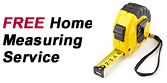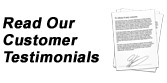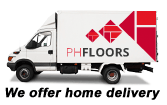 Gallery
Another high end west Vancouver home done by us. 3000 square feet of jatoba engineered floors throughout the whole house. We decided to do double glue down on the cork underlayment for more extra sound proofing. We used the Bostik floor adhesive as the number one rated flooring adhesive. All of the bathrooms, including the master suit were done with the highest quality limestone. We also finished all of the backsplashes with a glass tile to complete the modern look of the home. This project took us 3 weeks .
















Whom it may concern
I would like to recommend Peter Glowacki of PH Floors. Peter has not only proven to be a very honest and capably individual, but I found him to also be very punctual and hardworking.
I have had Peter work on several of my jobs. His work has included several forms of both hardwood and tile work. This work includes a prime multi million dollar West Vancouver home. I found my clients satisfied with all of his work.
If you were to have any questions or wanted to know more you can call me.