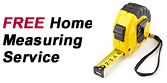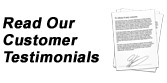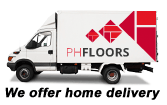 Gallery
The backsplash was done from limestone with a design chosen by the customer. The project was done in 3 days due to the fact that we had to seal the entire kitchen with 3 coats of special sealer.

We would highly recommend Peter of PH Floors for any tile work you may require in your home.
We renovated our home in 2010, and Peter did all of our tile work. This included kitchen and bathroom floors, backsplash, and a shower stall and walls in the master bath. He is very courteous and meticulous in his work and we are delighted with everything he did for us.
We also liked the fact that he made recommendations with each install that helped us immensely in the design of the tile work.