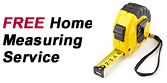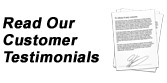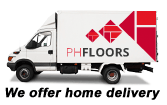 Gallery
Single family home, two staircases refaced. The bottom staircase leading to the garage was done with tiles due to practical reasons. Top staircase was done with maple hardwood. This project took 4 days
To whom it may concern

Peter Glowacki replaced our carpeted basement stairs with tile and main floor stairs with hard wood.
His work was of a high standard, done in a courteous and timely fashion.
We are very pleased with the results and would not hesitate to use his services again and also to recommend him to anyone.