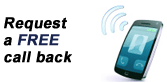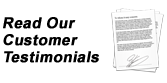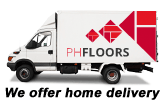 Bathroom renovations and professional installation of hardwood floor and tile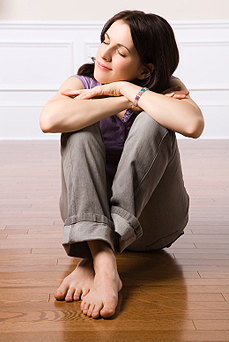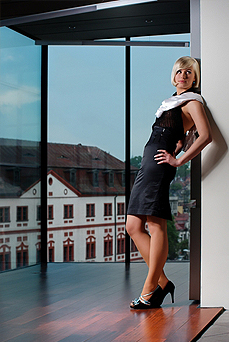 For the best flooring solution there's no looking farther than PH Floors. PH Floors is the ultimate destination Vancouver residents who're hunting for the best flooring services. Regardless of a customer looking for new flooring solutions or wanting to refinish their floors or even wanting to carry out the bathroom renovations, PH floors provides them with answer to all solutions. Besides fulfilling the flooring Vancouver needs of our clients, which isn't our only goal we assure complete satisfaction to our customers. The job which we do for our clients at PH Floors doesn't just supersede the expectations our clients but also transverses industry standards.
Flooring Vancouver BC provides different innovative flooring solution. Among the various flooring solutions Vancouver Hardwood Flooring & Tiles Vancouver solutions are provided by us. Besides providing new flooring solutions, refinishing solutions are provided to the clients by PH Floors. The professional touch together with the experience that PH Floor has does make Renovation Vancouver an easy task to accomplish. Besides floor renovation task. We also accomplish Bathroom Floor Renovation Vancouver task for our important clients.
The various services which we provide ranging from Tile Vancouver floor installation, Hardwood Flooring Vancouver, Hardwood flooring refinishing Vancouver and bathroom floor renovation are accomplished by our experts. Their specialized knowledge together with their dedicated services provides high quality work which does leave the customers happy. Our dependable services together with our affordable services are an unbeatable quality. Another aspect for which we are a must hire is the great degree of innovation and creativity which we provide for the floors. Fast and effective services also lie within the premise of our service.
The never ending reasons for choosing the services of PH Floors go on. The reasons that make us a popular choice in Vancouver are extensive. We at PH Floors do not look to surprise our customers! Ahead of moving ahead with the flooring project we tell our customers the total prices or cost so that they're not left surprised at the end with the exorbitant price tags. We provide our clients with facilities like free quotes, free call back request. Free measuring of the floor and free home delivery are also provided by us at PH Floors.
Another important quality of ours is our cautiousness to not mess up the place that we work in. We are organized and planned professionals who know the art of working that does not leave the place in a messy condition.