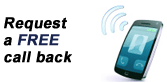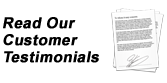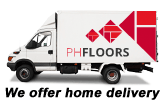 About us
High-quality of floors refinishing and bathroom renovations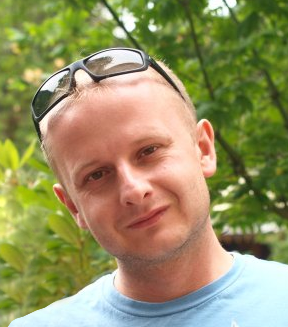 Owner Peter Glowacki
At PH Floors, we understand how important your home is to you and would like to help make it a home you feel proud of.
We serve Vancouver & the lower mainland. We take pride in our high quality work and competitive prices. Our goal is to provide excellent customer service by assisting clients in designing and choosing the best installers to meet their needs.
We use only the finest flooring products. We are committed to providing you, the customer, with quality floor products and floor installation services that stand above the competition. Our contractors tile installation, hardwood, laminate, stone (marble, granite, etc.) and concrete. They also will deal with bathroom renovations and other.
We also provide estimates for hardwood floor installation, bathroom renovations and floor refinishing. We have multiple professionals for any type of flooring you could want to put in your home or place of business.
We will be happy to speak with you about your options and go over pricing, colors, and styles with you. PH Floors delivers quick quotations for your project. We look forward to providing you with our services.